Thank you for visiting my site. I am a project manager, audio designer, and game developer.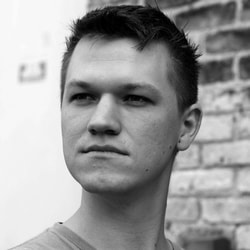 Co-Founder of
Double Veh Audio
, Project Lead and Co-Owner of
Risen Phoenix Studios
, Audio Designer, Voice Over Actor, Project Manager, Reviewer, Researcher, and Dancer (cause why not?).

Wanna hear me make sounds?
---